Colon Man Injured In Cass County Crash
Monday, November 20, 2023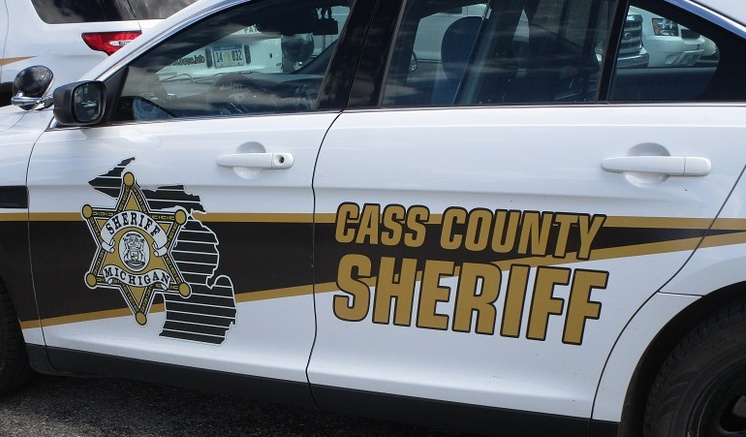 (PORTER TOWNSHIP) – A Colon man was injured in a one vehicle crash over the weekend.

The Cass County Sheriff's Department was called to investigate an accident at 5:19 AM Sunday in Porter Township. Deputies say 19 year old Caiden Adams of Colon was traveling south on Lewis Lake Road near Hodgson Street when he lost control of his vehicle and struck a tree. The auto then caught on fire.

Adams was wearing his seat belt at the time of the crash. He was taken to South Bend Memorial Hospital to be treated for non life threatening injuries.

Alcohol and drugs are suspected to be factors in the crash, which remains under investigation.