City Commission Approves Second Reading For EWC
Tuesday, September 19, 2023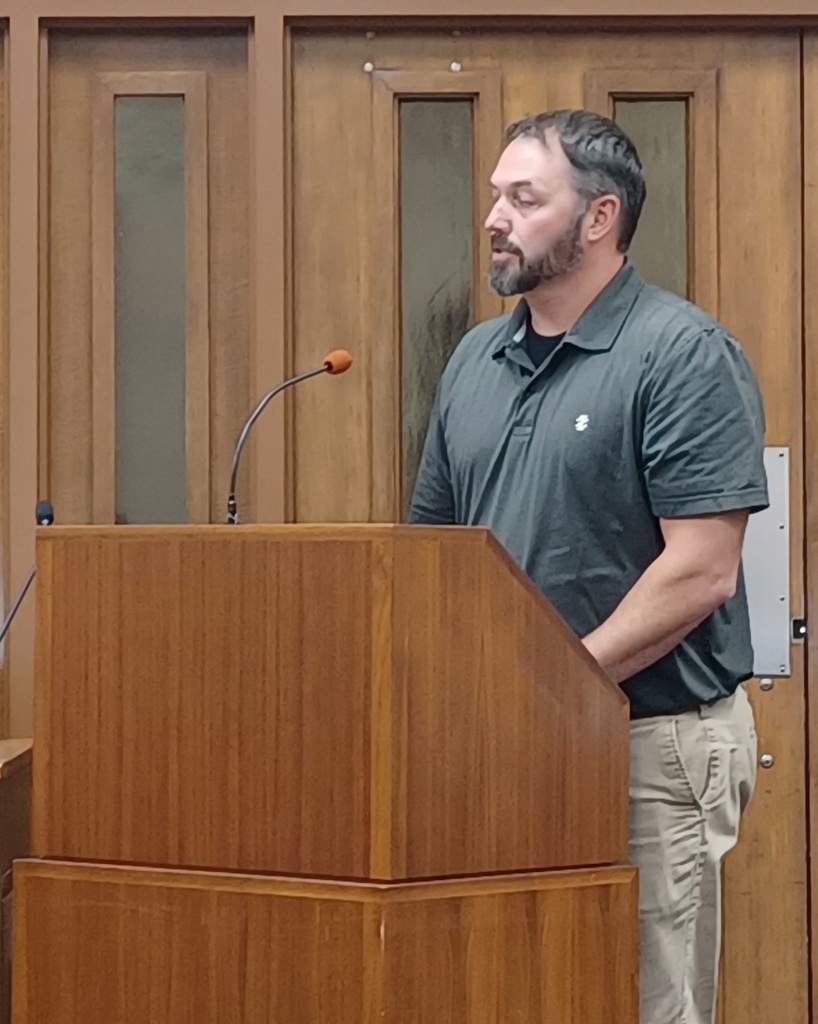 (STURGIS) – The City of Sturgis now has rules in place to have extreme weather centers.

During their meeting last week, the Sturgis City Commission unanimously approved zoning amendments that would allow for extreme weather centers to be opened in the City.

The idea of having an extreme weather center started earlier this year during the winter when citizens came to the City asking to open a place that would allow people to get out of the cold. The matter was referred to the Sturgis Planning Commission, who came up with the special land use for the EWC's.

Community Development Director Will Prichard explains what an EWC would be and how someone would open one. LINKC.

They would present that request to the Planning Commission who would vote Yes or No on the request. That would be done on an annual basis.

Prichard says the group that wants to open the EWC would be responsible for establishing what the extreme temperature would be to open the facility. In addition, the building must comply with local building codes, fire codes and all other State, county or local laws and ordinances. A floor plan of the building and space must be provided, along with an operations/management plan, and a sight plan showing parking for volunteers and people utilizing the center.

The new zoning amendments will go into effect October 9.