One Person Injured In Cass County Crash
Tuesday, September 19, 2023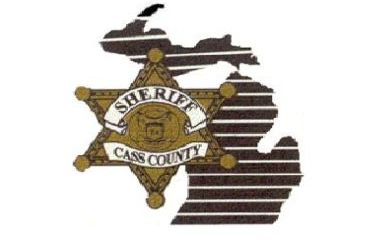 (JEFFERSON TOWNSHIP) – A car crash over the weekend injured one person.

According to the Cass County Sheriff's Office, deputies were sent to
the area of M-60 and Dailey Road in Jefferson Township around 2:50 PM Saturday after several calls came in about an accident. Witnesses told the officers a vehicle was speeding along M-60 when the driver lost control and ran off the road.

The driver, a 20 year old man, was taken to an area hospital with non-life threatening injuries. He was wearing a seatbelt at the time of the accident, which remains under investigation.