Homeless Sex Offender Arrested
Monday, November 13, 2023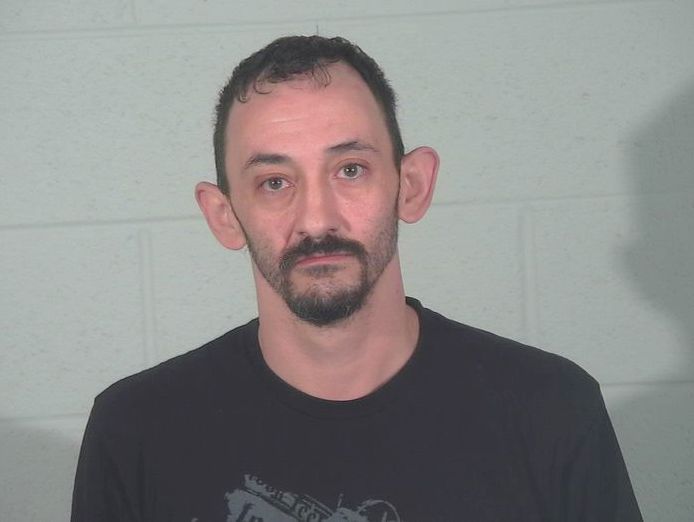 (UNDATED) - A homeless registered sex offender was arrested for failure to report.

Steuben County Sheriff Rodney Robinson says his deputies arrested 43 year old Jeremy Santos on November 9, following an interview at the Sheriff's Office.

Santos, an alleged non-compliant registered sex offender failed to properly report in person at the Sheriff's Office as required by Indiana law when registering as a homeless offender.

Once it was determined that Santos was non-compliant, Sheriff's detectives began searching for Santos.

Santos was booked into the Steuben County Jail on one count of failure to register as a sex or violent offender, which is a level 6 felony.