Jessica Bucklin Hired As New Ryan Elementary Principal
Wednesday, November 15, 2023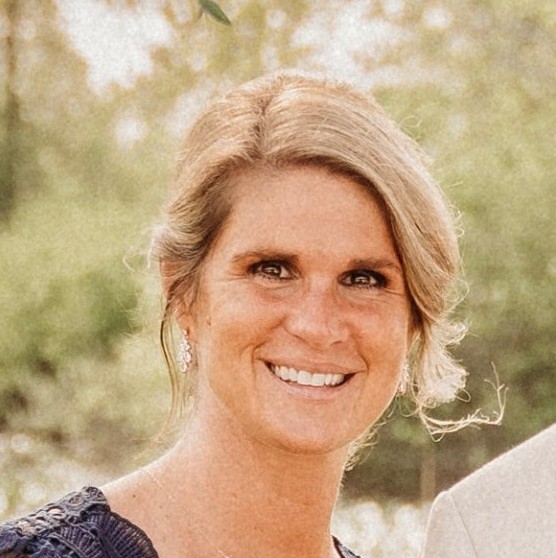 (BRONSON) – A new principal has been hired for Ryan Elementary School.

The Bronson Board of Education Monday voted to have Jessica Bucklin assume the duties of Principal at Ryan Elementary.

Bronson Superintendent Kate Wall says Bucklin, a Bronson native, brings a wealth of knowledge and experience to the District. Bucklin began her career as a teacher at Bellevue Public Schools. She then transitioned to Sturgis Public Schools where she was a Counselor and later an Assistant Principal.

From there, Bucklin became the Continuous Improvement MTSS and Curriculum Consultant at the Jackson Intermediate School District. She most recently held the position of Director 9-12 Curriculum at Portage Public Schools.

Wall says Bucklin's track record of creating and implementing programs that positively impact students is impressive.

Wall also expressed her gratitude to Leigh Parker, who was named the Interim Principal after the sudden resignation of Laurie Doner shortly before the current school year started. Parker will resume her duties as Title 1 Reading Interventionist when Bucklin starts at the end of December.

Wall says she, Bucklin and Parker, will work together on a transition plan to ensure a smooth mid-year change for staff and students.