ProMedica Coldwater Obstetrics Will Serve Until December 31
Monday, November 20, 2023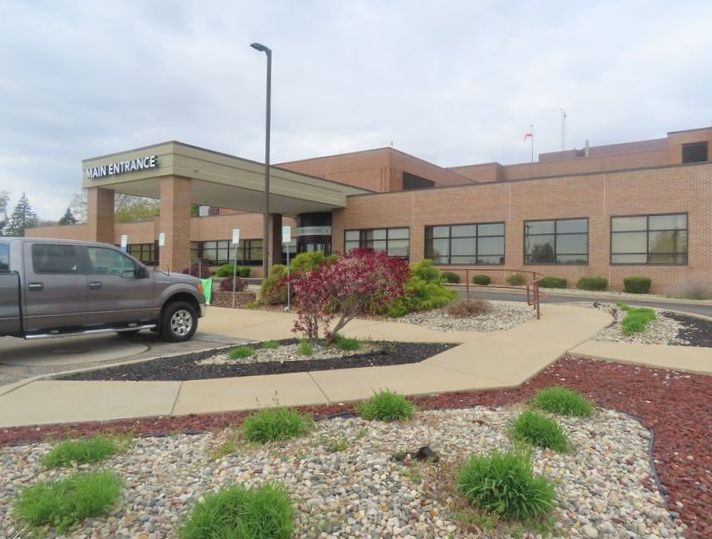 (COLDWATER) – ProMedica Coldwater Regional Hospital has released an update on their obstetrics and gynecological units.

In a post Friday on their Facebook page, ProMedica Coldwater announced their Obstetrics Unit will continue to serve patients and provide delivery services until December 31, 2023. Hospital officials say they are working with patients to help them find an accepting provider if they are expected to deliver after that date.

This announcement comes just three days after ProMedica Coldwater Site Administrator Dan Schwanke sent a letter to the staff that announced the Obstetrics Unit's imminent closure.

In addition, the Facebook post says the ProMedica Coldwater OB/GYN office will continue to provide gynecological services to the community after December 31. They are pleased to announce that Dr. John Clark will remain with the facility and continue to serve the patients.

Also, the community forum scheduled for today at the Community Care and Conference Center has been canceled. As ProMedica continues through the complex sale process, another community forum may be scheduled.