Constantine BOE Looking To Fill Vacancy
Monday, November 20, 2023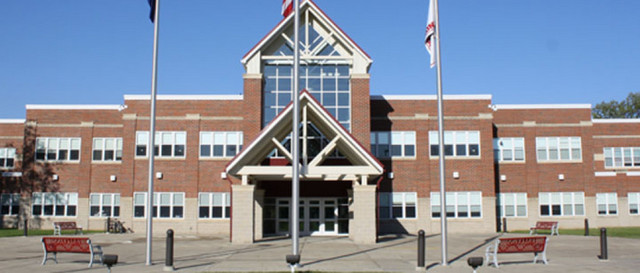 (CONSTANTINE) – The Constantine School District is looking to fill a vacancy on their Board of Education.

Interested individuals must submit a letter expressing interest in the Board position, along with their qualifications for the position. Those must be submitted to Board of Education President Syntia Salisbury no later than midnight on November 28. Her e-mail is ssalisbury@constps.org.

Following a review of the submitted materials, the Board of Education will schedule interviews with selected candidates. If you have any questions concerning the role of the Board of Education and the responsibilities of a Board member, you can contact Constantine Superintendent Joe Holloway by calling 269-435-8901, or e-mailing him at jholloway@constps.org.

The person who is appointed to the Board will serve until November 2024, when the seat will be up for election. The person selected can run for the position on their own at that time.