Michigan State Police Investigating Mottville Township Break In
Wednesday, June 7, 2023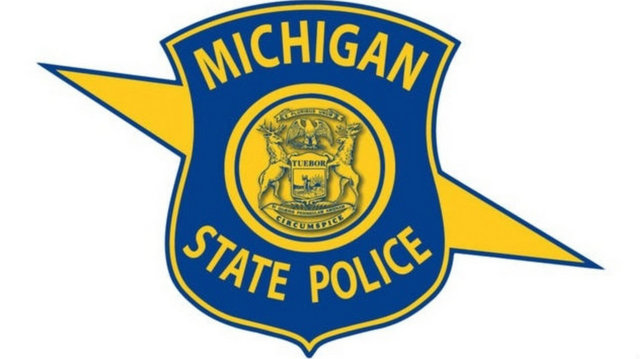 (MOTTVILLE TOWNSHIP) – A break in at a Mottville Township location is being investigated by the Michigan State Police.

Troopers say the incident happened during the overnight hours of March 21 and March 22 in the 13,000 block of Anderson Road.

The suspect or suspects attempted to break into a pole barn on the property and cut a lock on a gate to get fuel from a fuel tank near the pole barn.

Anyone who may have information on this incident is asked to contact Trooper Jason Sylvester at the Michigan State Police Post in Marshall by calling 269-558-0500.