Sturgis DPS Investigating Attempted Marijuana Facilities Break Ins
Thursday, September 14, 2023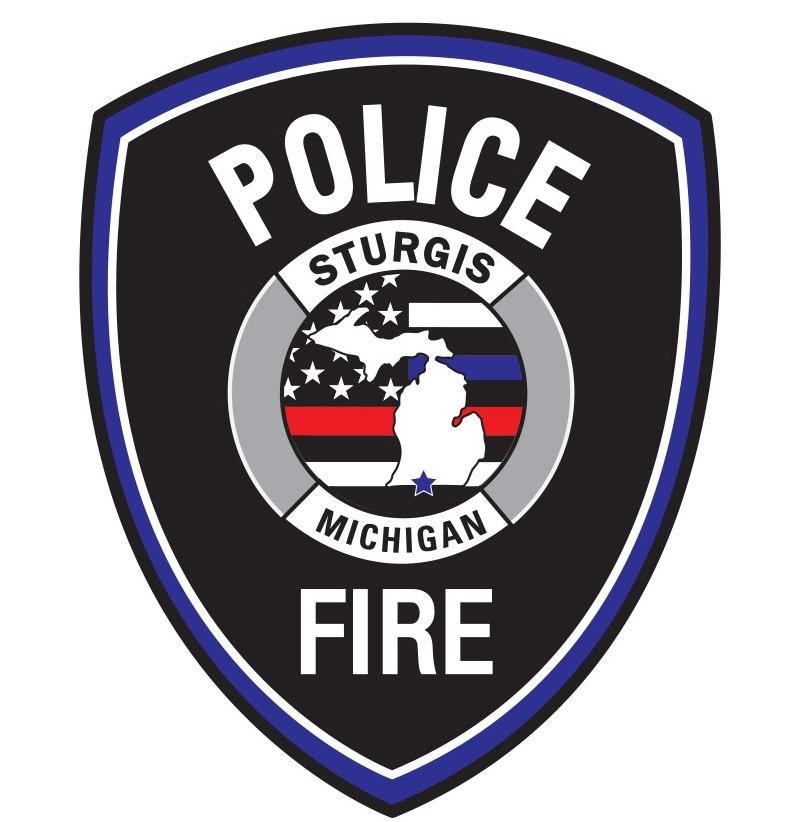 (STURGIS) – Authorities are investigating some attempted break ins at three Sturgis marijuana facilities.

Sturgis Director of Public Safety Ryan Banaszak says the attempted break ins happened Sunday morning, and the three locations are a combination of grow and retail facilities.

Banaszak says these are ongoing investigations, and his department is working with other law enforcement agencies around the State. That's the reason he can't release any more information.

Several other attempted robberies of marijuana facilities have been reported around the State in the last several months.