Firearm Deer Hunting Season Starts In Michigan
Wednesday, November 15, 2023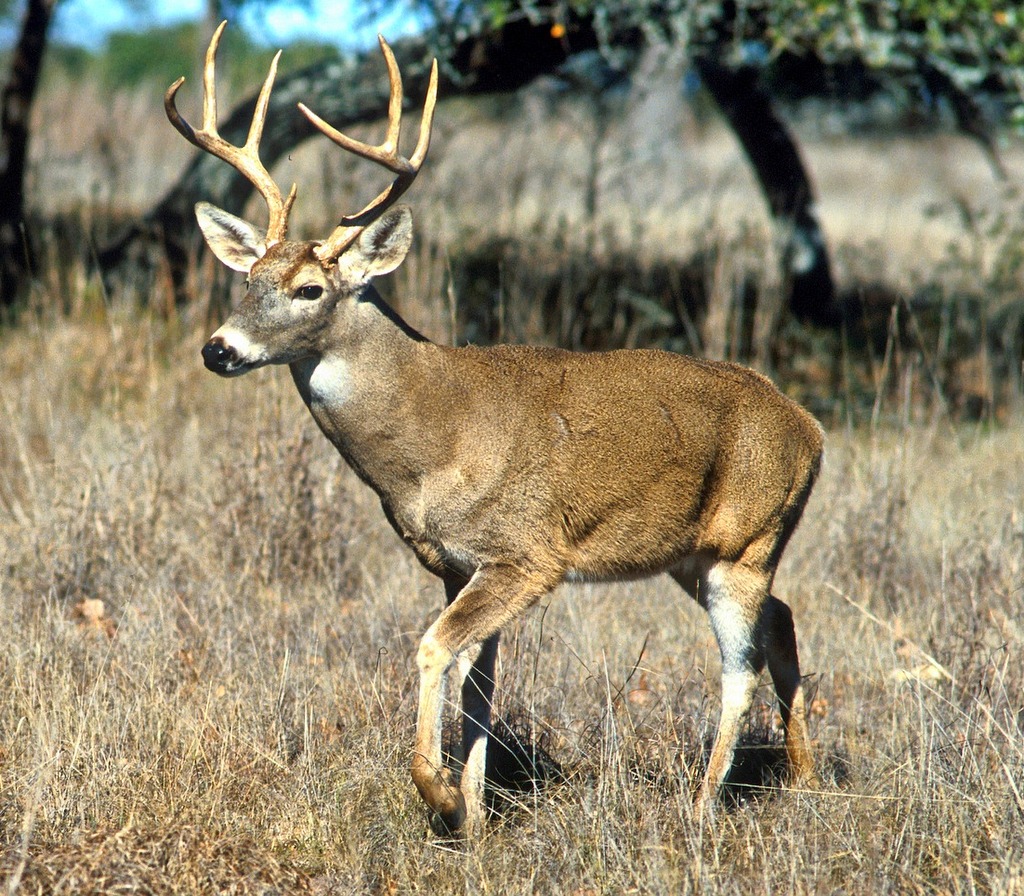 (LANSING) – The 2023 firearm deer hunting season begins today in Michigan.

According to the Department of Natural Resources, the deer herd in the southern part of the Lower Peninsula remains abundant. The winter of 2022 was relatively mild and once again didn't negatively affect deer in the region. In fact, the southern Lower Peninsula's deer herd is one that rarely experiences any overwinter mortality due to the abundance of summer food and the relatively mild winters.

The summer of 2023 started with droughtlike conditions throughout much of May and June. The slow growing at the start of the planting season may translate into a later crop harvest, which typically reduces hunter success due to the availability of more standing cover for deer.

The concern of epizootic hemorrhagic disease, which is often associated with droughtlike conditions, has been a discussion in deer circles for most of the summer. To date, EHD has only been identified in Washtenaw County, and with the peak time period coming to a close with the onset of colder temperatures, it appears we will not have a significant outbreak this year.