Planning Commission Approves Apartment Project
Thursday, November 16, 2023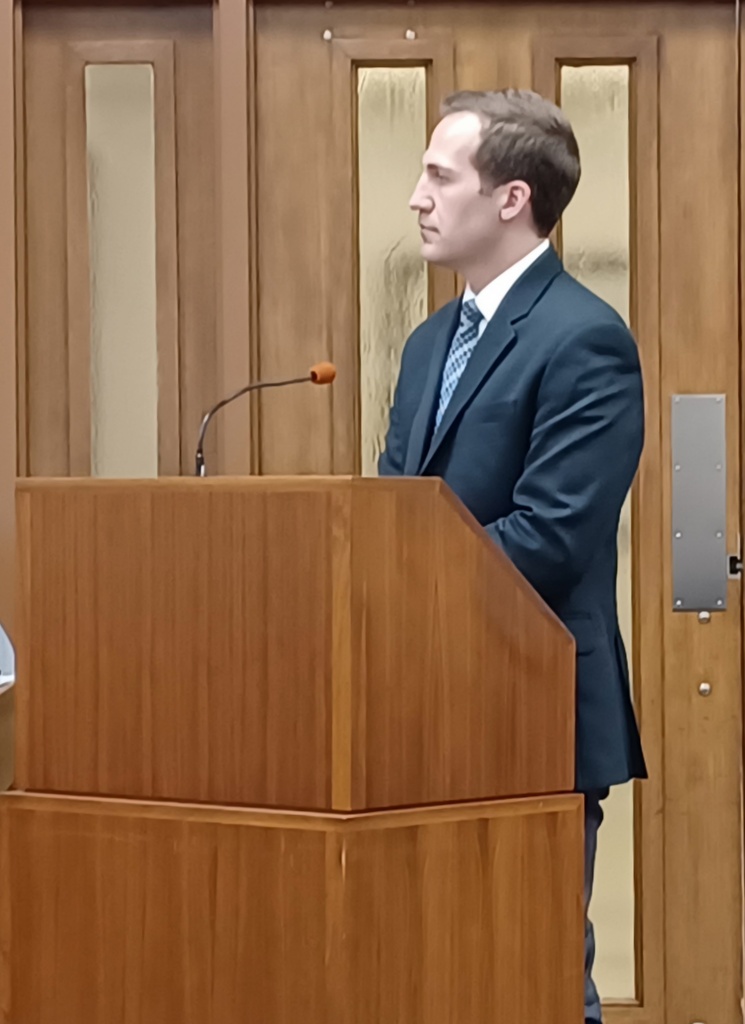 (STURGIS) – Plans for a low cost apartment building have been approved by the Sturgis Planning Commission.

Tuesday night, the Planning Commission voted unanimously to approve both the special land use and the site plan for 303 St. Joseph Street. That is the site of the former Paramount Furniture Company.

Shawn McMickle, Vice President of Development for Spire Development, shared with the Planning Commission they attempted to do this project in 2020, but were not awarded Low Income Housing Tax Credits from the Michigan State Housing Development Authority and it fell through.

McMickle says they have made some changes in the plans for the apartments from 2020 to now. LINKC.

McMickle shares who the apartments will be targeted for. LINKD.

McMickle says the rent prices are based on the project receiving the Low Income Housing Tax Credits. Since the criteria for the funding has changed in the last few years, he says it looks good they will receive the funding.

McMickle says the application for the funding is due December 1. If it is approved, the ground breaking could be held in the Summer of 2024 and the project should be completed in 2025.