Michigan Statewide Unemployment Up In October
Friday, November 17, 2023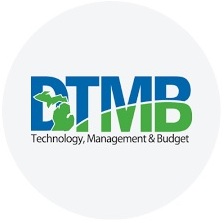 (LANSING) – Michigan saw their statewide unemployment rate go up from September to October.

The Department of Technology, Management & Budget says unemployment rose from 3.9% in September to 4.1% in October. Overall, employment in the State increased by 9,000 and unemployment increased by 15,000 over the month. Michigan's labor force rose by 23,000 between September and October.

Wayne Rourke, Labor Market Information Director for the Michigan Center For Data And Analytics says Michigan's October labor market was largely influenced by strikes and associated layoffs in the State's auto sector. Rourke says payroll jobs fell over the month, and jobless rates advanced.

One year ago, the Michigan statewide unemployment rate was 4.4%.