Planning Commission Approves Urban Chicken Zoning Amendments
Friday, November 17, 2023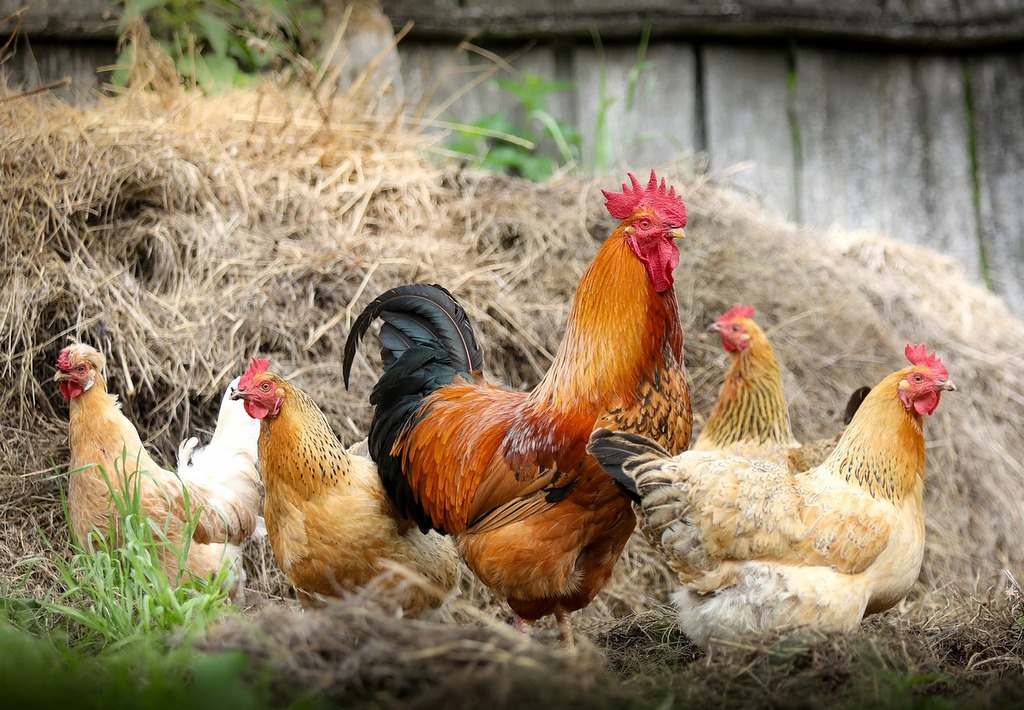 (STURGIS) – Allowing urban chickens in the City of Sturgis took another step forward Tuesday night.

Following a public hearing, the Sturgis Planning Commission approved zoning ordinance amendments regarding accessory structures and building permits pertaining to urban chickens in the City limits.

For several months this year, the Planning Commission and the City Commission worked on ordinances for urban chickens. During the summer, the Planning Commission recommended to the City to not move forward on ordinance language and bring the matter to a vote of the people. The City Commission agreed to do this.

There would need to be amendments to the Zoning Ordinance to allow for the matter to be voted on. Planning Commission member Gabe Alvez shares what some of the amendments would be. LINKC.

No date has been set for when the matter will be brought to a vote of the public.