MSP Investigating Catalytic Converter Theft
Monday, November 20, 2023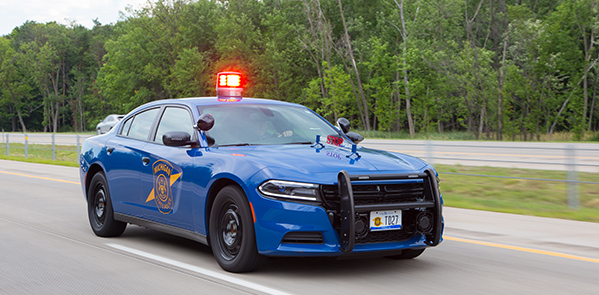 (COLDWATER TOWNSHIP) – The Michigan State Police are investigating the theft of a catalytic converter from a location in Coldwater Township.

Troopers say they theft happened in the 600 block of U.S. 12 sometime between November 13 and November 17. The catalytic converter was taken from a 2008 Ford cutaway work truck.

If anyone has information on this theft, they are asked to call the Michigan State Police Post in Marshall at 269-558-0500.