Sentence Given To Coldwater Man In Drug Case
Friday, September 15, 2023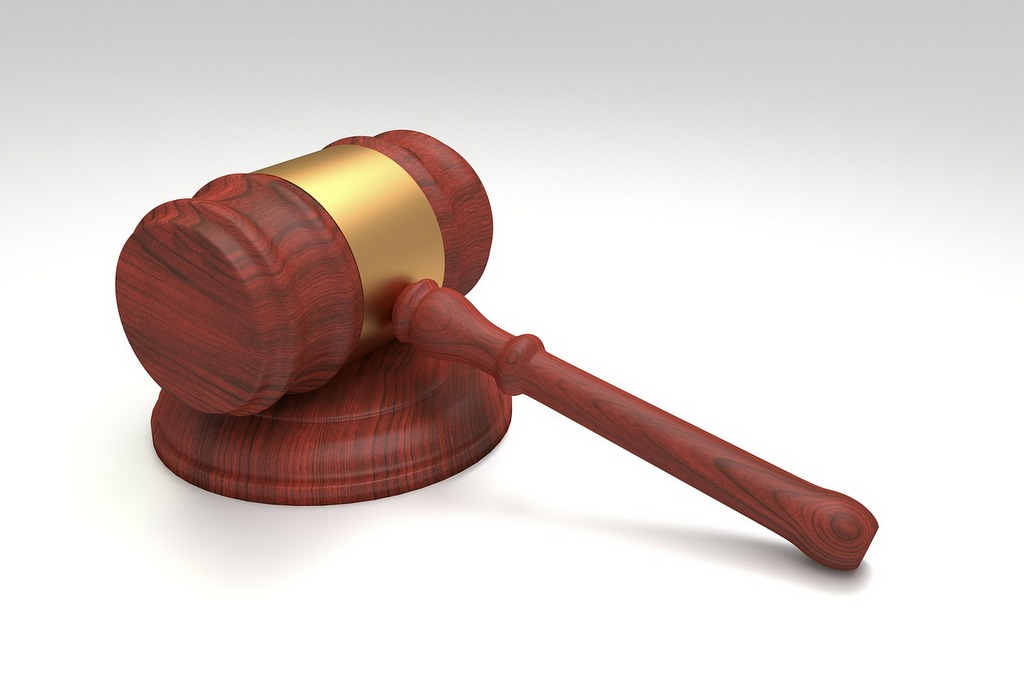 (COLDWATER) – Sentence has been handed down to a Coldwater man in a two year old drug case.

According to Branch County Circuit Court officials, 61 year old Paul Dirschell was sentenced to between 29 months and 15 years in prison, following a no contest plea to a charge of creation and delivery on a controlled substance. By entering the plea, the Branch County Prosecutor's Office agreed to dismiss charges of delivery and manufacturing meth; resisting police; three other cases from 2021 that included charges of possession of a controlled substance, and a habitual offender sentencing enhancer.

Dirschell was arrested in May 2021, and charged in connection with a Southwest Enforcement Team undercover drug investigation that started in January of that year. Court officials say that Dirschell was involved in two methamphetamine transactions with SWET officers.

Dirschell was credited with 368 days served.