Wage Increases Recommended For Sturgis School Groups
Saturday, November 18, 2023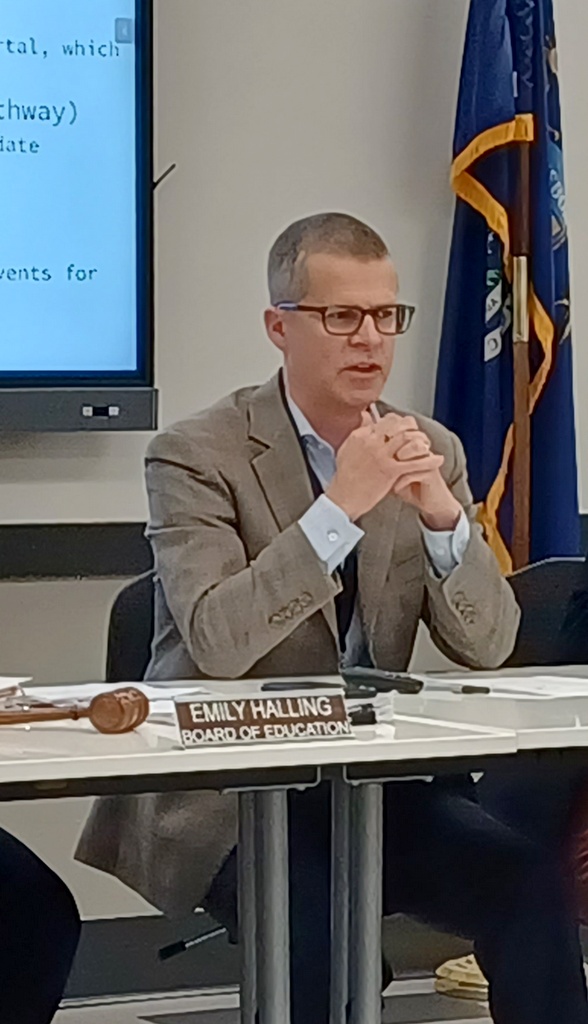 (STURGIS) – A recommendation for pay increases to Sturgis Public Schools groups will be decided on next week.

During Monday's Board of Education Study Session, Superintendent Dr. Art Ebert shared that he and the Finance Committee met to see if there was any additional funds available to do wage increases for the different groups. There was approximately $245,000 in available revenue.

Ebert then met with representatives of the school groups to find out what they felt were the priority items they wanted. Once those meetings were over, Ebert and the Finance Committee met again to make some recommendations. LINKC.

The proposal calls for increases in wages to the Education Assistants, the Transportation and Maintenance pool and for the Secretaries.

If approved the new pay would go into effect with the December 15 pay cycle.

The Board will be asked to voted on the measure during Monday's regular meeting, which starts at 5:30 PM at Eastwood School.