Brandon Kinsey Stepping Down From Sturgis City Commission
Thursday, September 14, 2023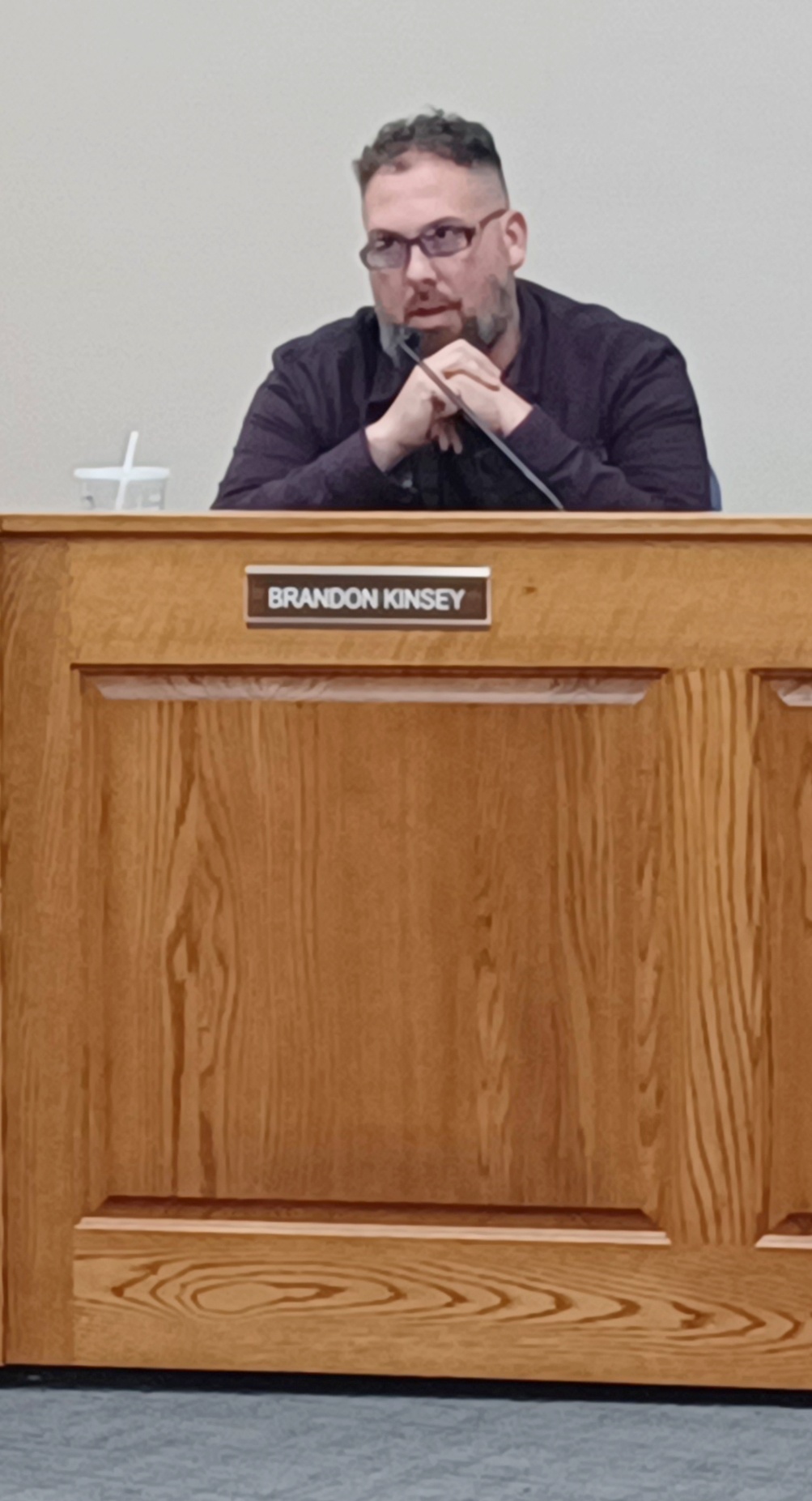 (STURGIS) – The search is on to find a new City Commissioner to represent Sturgis' Second Precinct.

During Wednesday's meeting, Brandon Kinsey announced that he is stepping down as a City Commissioner at the end of October, due to some added responsibilities in his role as a Pastor. LINKC

Kinsey says it's been an honor and privilege to serve as a Commissioner and he has a deeper appreciation for the City and the staff and all they do.

Kinsey was appointed to the Commission in October 2021 to finish the term of Justin Wickey, who stepped down to help with a church plant project in Coldwater.

City Clerk Ken Rhodes says anyone who lives in the Second Precinct that is interested in finishing out Kinsey's term is asked to contact the City. Rhodes says interviews will be held during the Commission's first meeting in October, then the Commission will select an individual for the position during their second October meeting.

The new person would be sworn in and officially join the Commission during the November organizational meeting.